Hi all,
I have something exciting to share today! It's another version of the Amiga Prevue software (aka "ESQ"). Specifically, this is version 7.8.3, and appears to have been built in fall of 1996. For comparison, the version that we already have is 9.0.4, from late '99 or early 2000.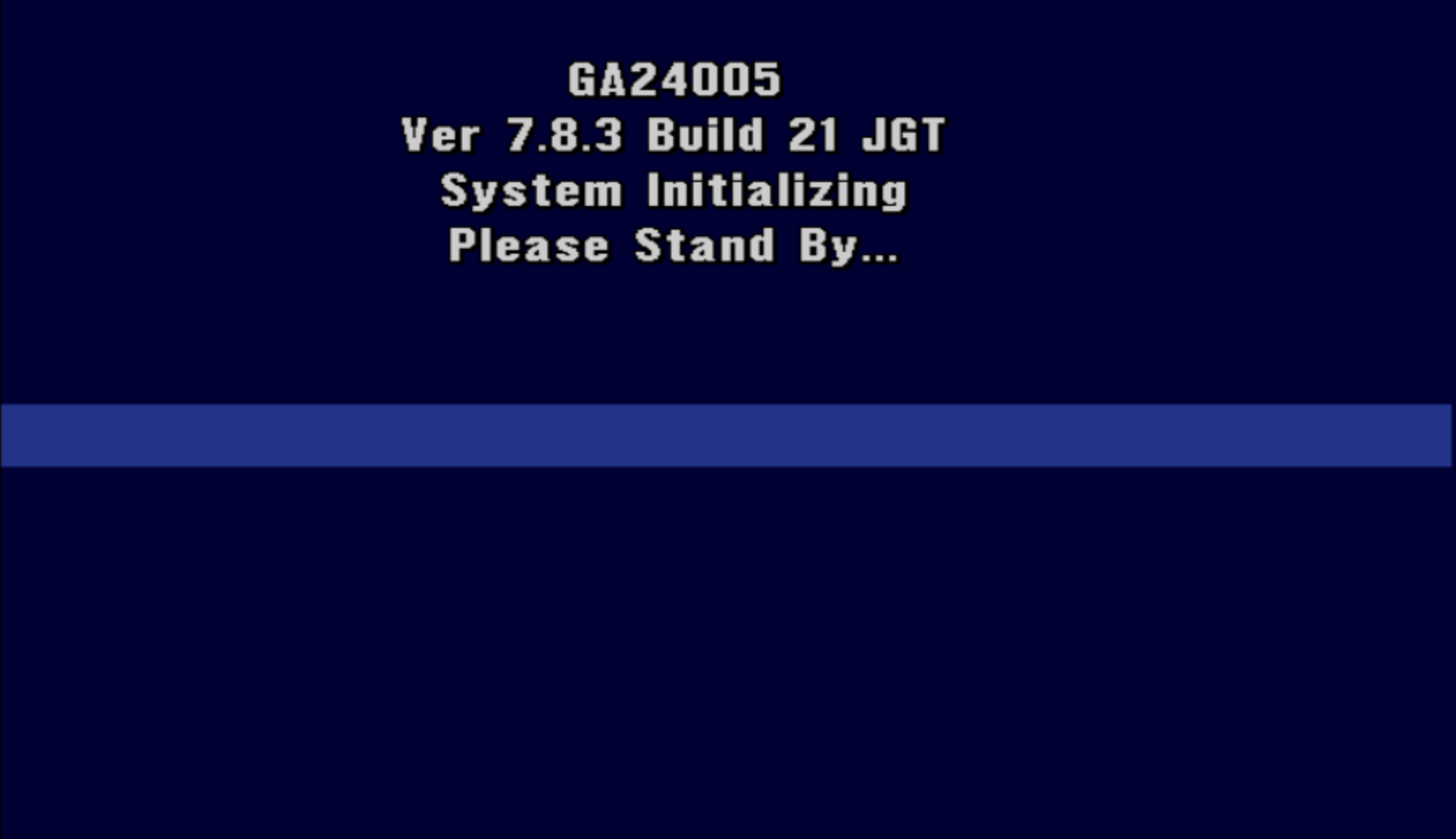 Unfortunately, this software did not come from an actual system disk like the copy we already have, so I don't have any of the resources that would have been used alongside it - no banners, no graphic ads, no brushes, no logos, no fonts, no curday.dat, etc.
There are two variants of the software: "ESQ21.REL", and "ESQ13.REL". Presumably one is aligned with AmigaOS 1.3, and the other with AmigaOS 2.1. Perhaps the 1.3 one was meant to run on Amiga 1000? As we know, some Prevue machines were powered by 1000s rather than 2000s. Also, I believe these versions may be PAL rather than the NTSC versions we currently have - but I could be wrong.
Here are the links - check it out, enjoy, and let me know what you find!
http://prevueguide.com/Amiga/ESQ13.REL
http://prevueguide.com/Amiga/ESQ21.REL